Model NO.:

BZC300

Drill Hole Diameter:

250-300mm

Bit Type:

Cone Bit

Type:

Crawler

Drilling Diameter(mm):

500

Max Torque of Whole Machine(Kn.M):

650.M/1400-1500rpm

Bearing Capacity of Mast (Kn):

150

Bearing Capacity (T):

18

Pipe Assistant Pipe (mm):

89*10*6000

Transport Package:

Naked Packing

Origin:

China
Condition:

New

Drill Hole Depth:

>150m

Drilling Way:

Compound

Drilling Depth(M):

300

Single Rope Lifting Capacity of Windlas:

30

He Lifting Capacity of Hook(Kn):

120

The Height of Mast (mm):

12042

Pipe Kelly (mm):

108*108*7500

Trademark:

Kudat

Specification:

Pulling /thrust force: 40 T

HS Code:

8430412900
KDP-40 Horizontal Directional Drilling Machine (40 ton hydraulic directional drilling machine) Specification
Max push capacity 400KN
Max pull capacity 400KN
Rated torque 15000 N. M
Rated speed Lower 0-40 rpm
High 0-80 rpm
Feed travel 5000 mm
Drilling angle 8-20 degree
Walking speed 2 km/h
Diameter of guide hole 170 (230) mm
Max diameter of reaming 830 mm
Pressure of hydraulic system 20MPa
Power of drill (diesel engine) YC6M240 175kw@2200r/min
Weight 16 Ton
Dimensions (LxWxH) 7800x2300x2350 mm
Move mode Moves with track
Mud pump Model BW-400
Mud pump Flux 400 L/min
Max. Pump pressure 10 Mpa
Drill pipe Φ 89mm x 4500mm
Crane 2 ton/ 4.5M max. Boom length
Mixing systems (Option)
Engine type 20.9PS gasoline engine
Mixing pump capacity 100 m3/hour
Mixing tank capacity 5m3
Mixing capacity 16M3/hour
 
 Max push capacity
 400KN
 Max pull capacity
 400KN
 Rated torque
 15000 N.M
Rated speed
 Lower 0-40 rpm
 High 0-80 rpm
 Feed travel
 5000 mm
 Drilling angle
 8-20°
  Walking speed
2 km/h
 Diameter of guide hole
 170 (230) mm
 Max diameter of reaming
 830 mm
 Pressure of hydraulic system
 20MPa
 Power of drill (diesel engine)
 YC6M240 175kw@2200r/min
 Weight
 16 Ton
 Dimensions (L×W×H)
 7800x2300x2350 mm
 Move mode
 Moves with track
 Mud pump Model
 BW-400
 Mud pump Flux
 400 L/min
  Max. pump pressure
  10 Mpa
 Drill pipe
 Φ89mm×4500mm
  Crane
  2 ton/ 4.5M max. boom length
  Mixing systems (Option)
  Engine type
  20.9PS gasoline engine
  Mixing pump capacity
  100 m3/hour
  Mixing tank capacity
  5m3
  Mixing capacity
  16M3/hour
Detailed Images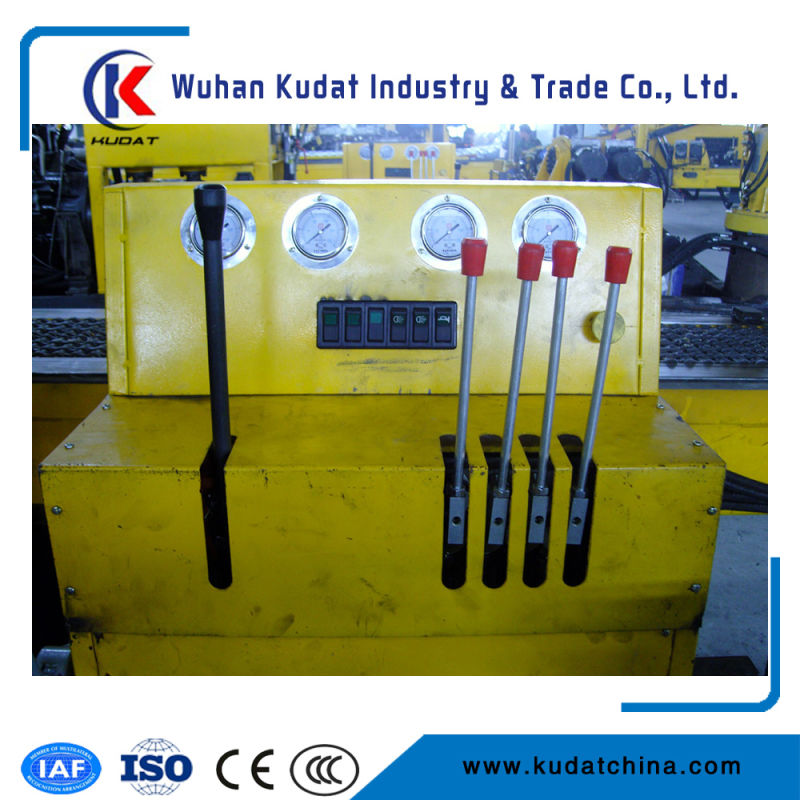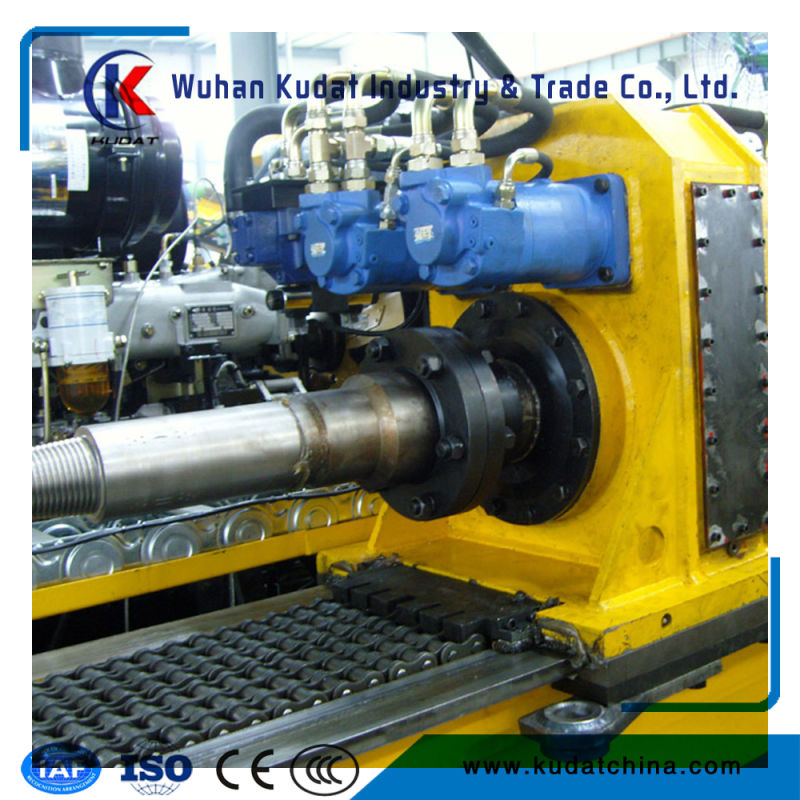 After-sales Service
Warranty
Kudat grants our clients a twelve-month-period or 1500-hours warranty for any machine purchased from us. During the warranty period, in case the defect of material or workmanship has occurred with spare parts in normal operation. The defective part will be repaired or replaced free of charge at our discretion.
 
Spare Parts
Kudat is dedicated to provide our clients with genuine spare parts with the highest quality, exact fitness and appropriate function. With our global distributor network, you are guaranteed with fast deliveries and services, wherever you are. Please submit your spare parts request to us, and list products name, model, equipment serial number, description of required parts. We guarantee that your request will be handled quickly and appropriately.
 
Installation & Maintenance
Kudat is able to provide you with the overall installation of complicated machinery and equipment, for example--crawler crane,concrete batching plant, crushing machines etc.,allowing you to start the normal operation of cranes immediately. After installation, we will make inspection of the whole machine, operate equipment, and provide you with testing data reports of installation and operation.
 
Training
Kudat offer perfect facilities and comfortable environment and can provide training service to different users. The training sessions include product training, operation training, maintenance know-how, technical know-how training, standards, laws and regulations training and other trainings, all of which are tailored to fulfill your individual needs. Training programs can be conducted in our factory field, or at the client's site.
 
Technical Advice
Kudat can also help clients coordinate with trained service personnel to provide you detailed and extensive knowledge about your specific machine. With our technical advices, your machine service life can be significantly prolonged and sustained with high capacity.
 
Certificate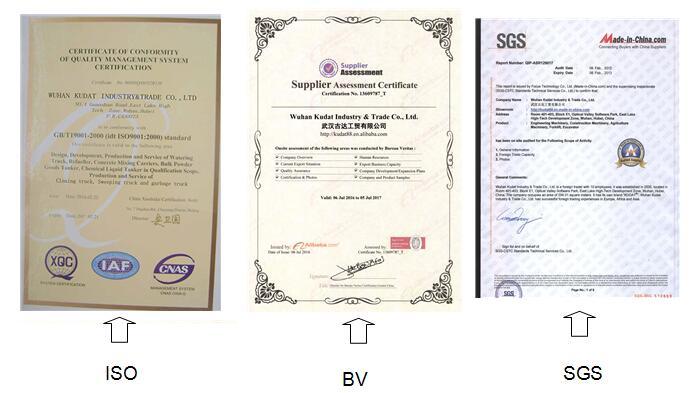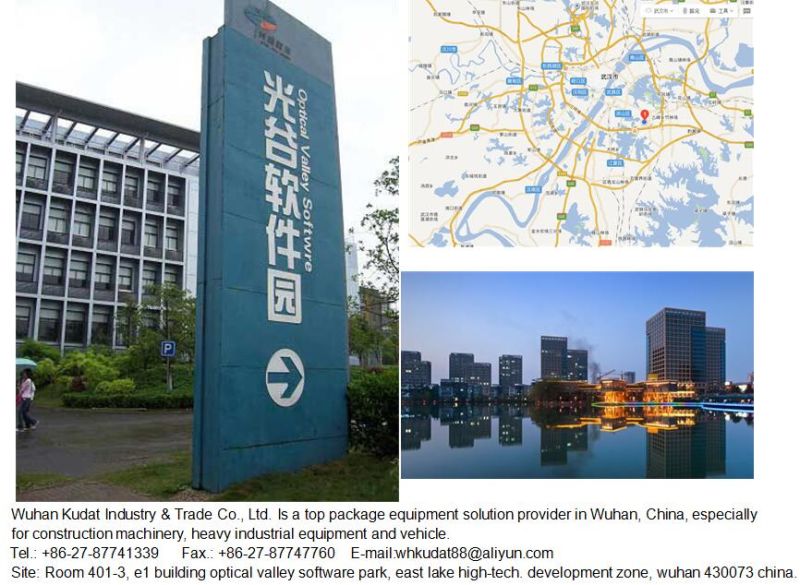 KYNAR HEAT SHRINKABLE TUBE/PVDF Heat Shrinkable Tube
Product description:
KY-175℃ KYNAR Heat Shrinkable Tube / Bicycle brake wireis protected Heat Shrinkable sleeving made of irradiation cross-linked special fluorine polymer PVDF ( polyvinylidene fluoride ). PVDF Heat-Shrinkable tube with the specialty of superior chemical and physical properties, high temperature resistance, high flame resistance, chemical solvent resistance, rub resistance, and so on.

KY-175 ℃ KYNAR Heat-shrinkable tubing for automobile stay wire /Friction-resistant heat-shrinkable tube it`s used in Automobile, Car,Electronics, Military, Medical equipment and other fields and allies to industries: automobile, motorcycle cables,bicycle brake cables for insulation protection. Scalpel,coagulator knife, electric coagulation knife and other metal medical equipment for insulation protection.
Feature & benefit:
a) Semi-hard materials, thin wall design
b) Resistant to 175 degrees Celsius
c) Shrink ratio: 2/1, 3/1
d) High flame resistance VW-1
e) Transparent design, inner player is visual when operating
Operating Indexes:
a) Min. Shrink temp.: 155 degrees Celsius
b) Recovered Shrink temp.: 175 degrees Celsius
c) Working temperature: -55~175 degrees Celsius

Up to standard: Approvals
Meet AMS-DTL-23053/18 , Class 2
Meet UL224 150 degrees Celsius 600V VW-1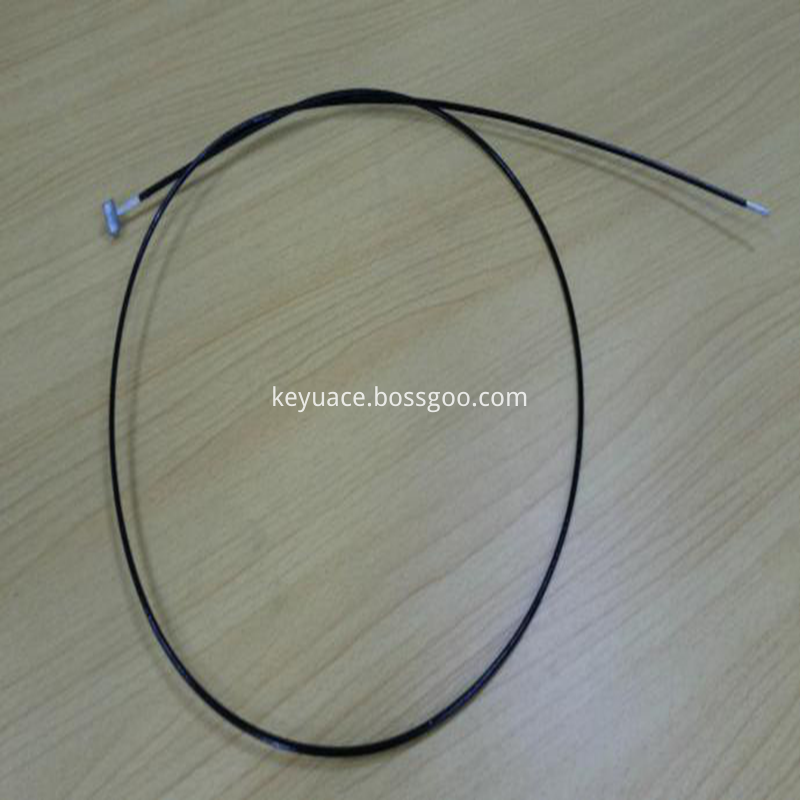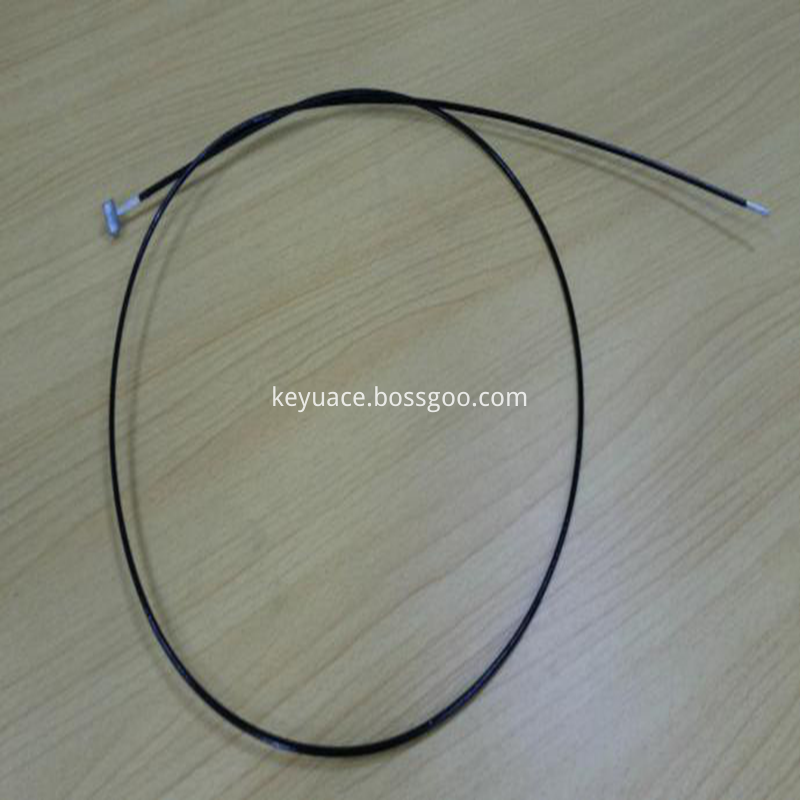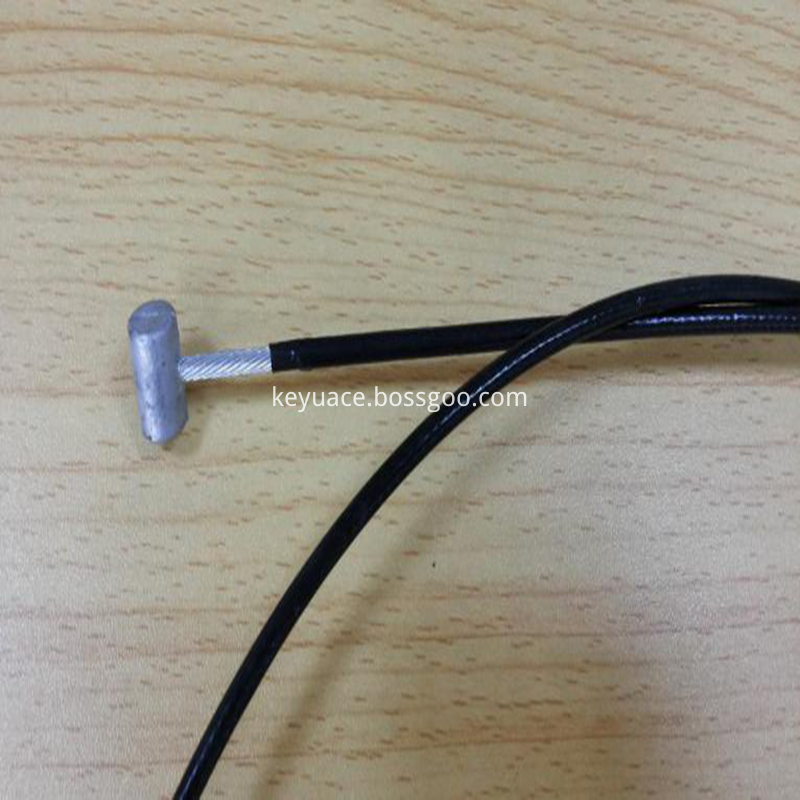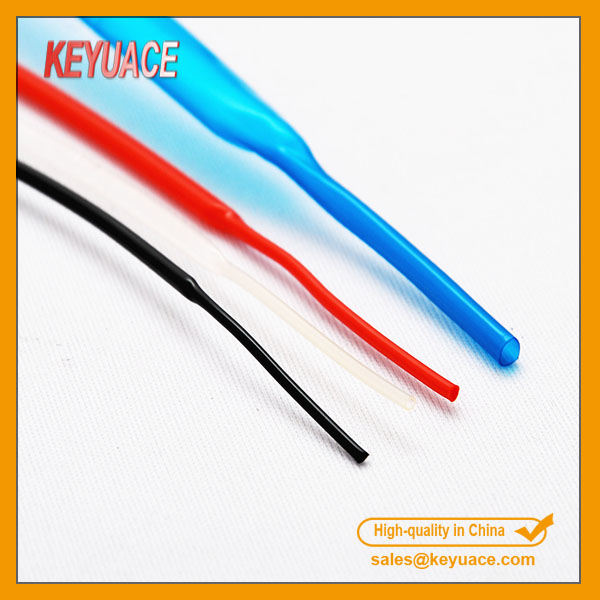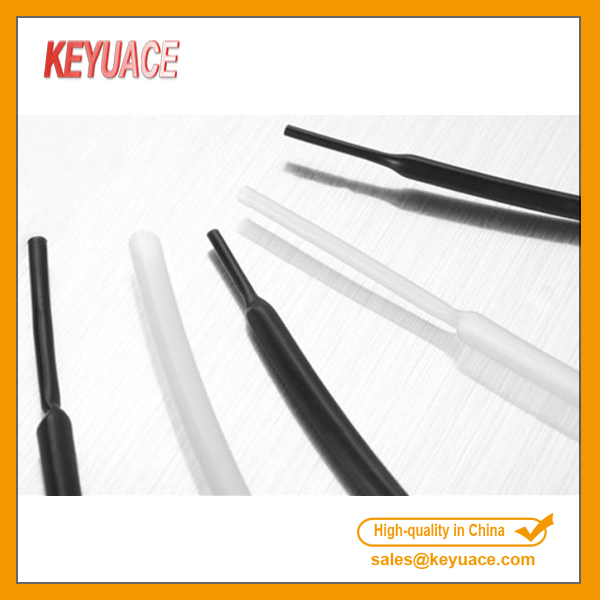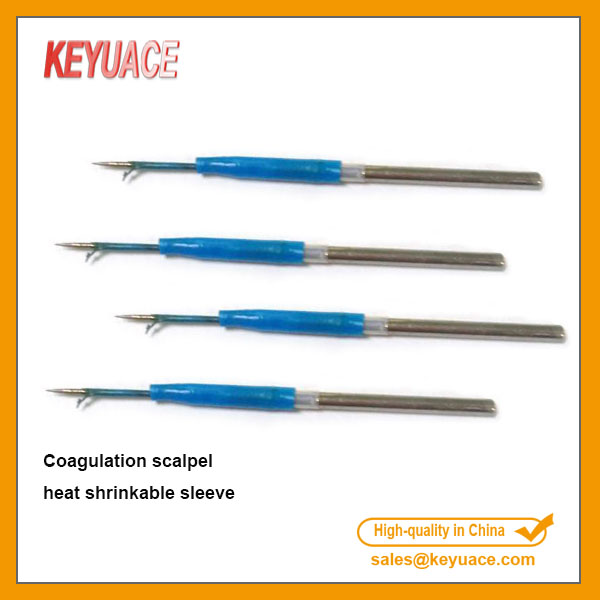 High Temperature Heat-Shrinkable Tube
Friction resistant heat shrinkable tube,KYNAR HEAT SHRINKABLE TUBE,PVDF Heat Shrinkable Tube,The brake line protects the heat-shrinkable tube
KEYUACE Materials Co., Ltd. , https://www.insulationtubing.com