On September 20th, the 14th China (Beijing) International Engineering Machinery, Building Materials Machinery and Mining Machinery Exhibition of BICES2017, which attracted much attention from the industry, was grandly opened at the new China International Exhibition Center in Beijing. More than 1,000 exhibitors and delegations from more than 30 countries attended the opening ceremony. Liaoning Sansan Industry Co., Ltd. was well-dressed.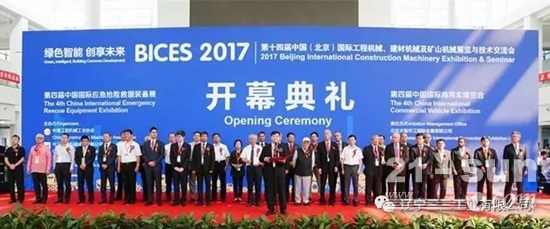 BICES 2017 Opening Ceremony

Sansei Industry adhering to the concept of "the beauty of industry, the beauty of science and technology, and the beauty of craftsmanship" has brought in the most advanced and cutting-edge shield machine/TBM technology and the latest model of shield machine simulation to the venue. At the same time, it has exhibited Rotter, the latest type of pipe jacking machine developed in Caterpillar and developed by Caterpillar, fully meets the equipment experience and procurement requirements of tunnel and urban underground parking lot users. At the exhibition, Sansei Industry competed with world-renowned engineering machinery manufacturers on the same stage to show the world the power of "China's intelligence".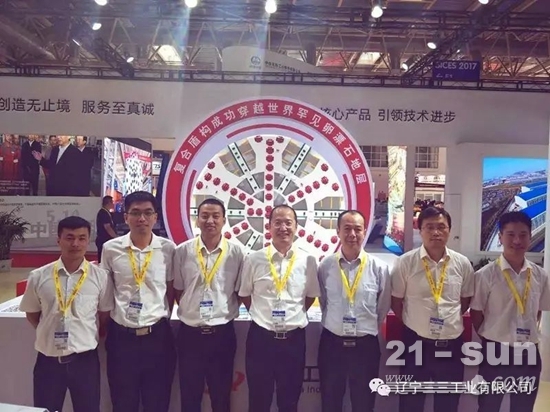 Sansan Industry Exhibition Team and Products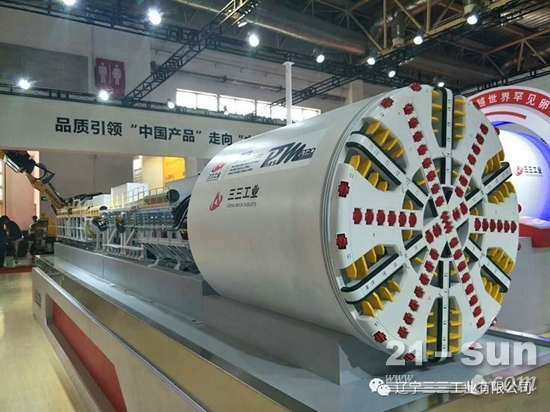 Three or three industrial products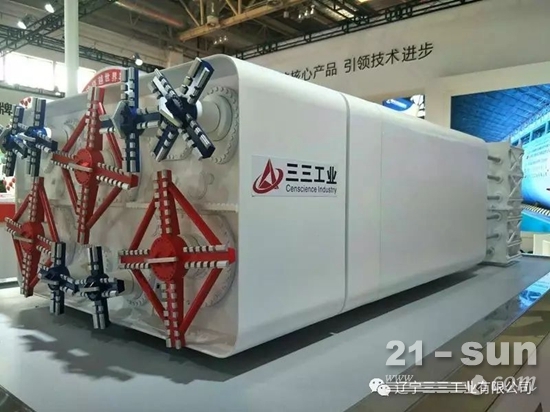 Three or three industrial products

Liu Shuangzhong, head of the Sansan Industrial Research and Design Institute, visited the conference venue to explain the advantages of the product to the exhibition customers and provide the most professional product design analysis according to the customer's construction conditions and geological characteristics. Before the booth, well-known builders, contractors and agents at home and abroad showed great concern for the products of Sansan Industry and conducted in-depth exchanges and discussions with the company's technical experts. The leaders of the State Ministry of Industry and Information Technology and the China Construction Machinery Industry Association visited the three or three industrial booths to jointly communicate with the company's leaders on new trends in technological innovation and industry development. The focus on the three-three industries, focusing on core products, leading the industry technological progress, on behalf of China to the world, repeatedly created a number of "first" to congratulate, and put forward higher requirements and expectations.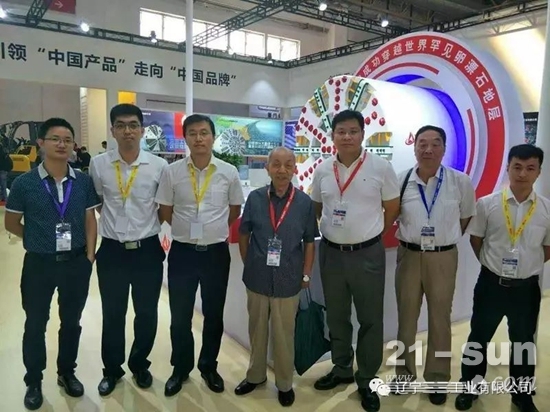 Three or three industrial costumes attend BICES 2017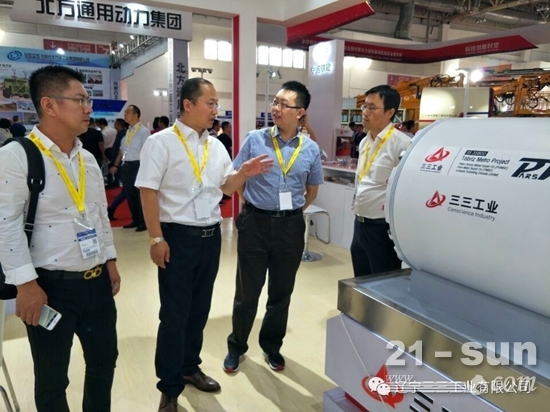 Introduce products to merchants at home and abroad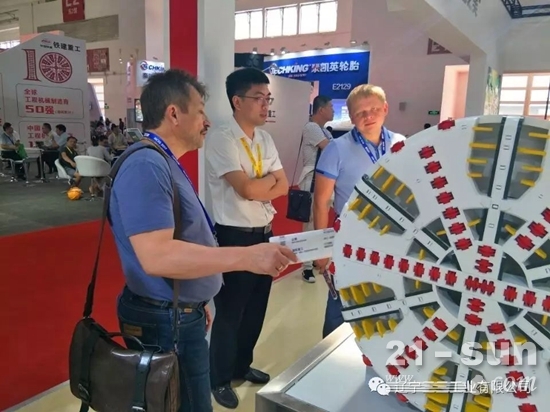 Introduce products to merchants at home and abroad

The three or three industries do not admire the fame, move forward, step on the stone, and integrate the three cores of "technology, quality, and service" into the "three or three intelligences", and use the classic products one after another to achieve success in the world. Demonstrating the strong R&D strength and strong manufacturing strength of Sansei Industry highlights the transformation and upgrading of China's equipment manufacturing enterprises, and promotes the courage and courage of China's manufacturing to make progress toward China's intelligence. (This article comes from three or three industries)

Related Developments: SANS Industry BICES Shield Machine
Cylinder Head,Isuzu Cylinder,Isuzu Cylinder Head,Cylinder Head Gasket
Foshan Evictory Diesel Spare Parts Co., Ltd. , https://www.evictoryparts.com