[
China Agricultural Machinery Industry News
] In recent years, local social conflicts caused by land acquisition are not uncommon. On the 25th, the reporter learned from the twenty-fifth meeting of the Standing Committee of the 12th National People's Congress that the revision of the Land Administration Law has been included in the legislative plan of the Standing Committee of the 12th National People's Congress. Rural land and state-owned land cannot enter the market equally. The price issue is expected to be resolved.
The deliberation opinion of the National People's Congress Environmental Protection Committee on the proposal put forward by the deputy of the 4th National People's Congress for the deliberation of the 12th National People's Congress pointed out that the current land management law establishes the goal of "cultivating land protection as the core and the use control as the core". The basic system of land management has played an important role in protecting farmers' land rights, protecting cultivated land, and ensuring industrialization and urbanization.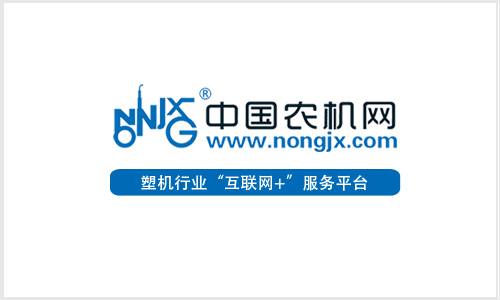 Rural land is expected to enter the market at the same price as state-owned land.

However, with the rapid advancement of industrialization and urbanization and the promulgation and implementation of the Property Law, the problems of the current land management system, especially the rural land management system and the socialist market economic system, have become increasingly apparent, as the land acquisition system is imperfect. The use of beneficial rights is difficult to implement, the land value-added income distribution mechanism is not perfect, and rural collectively-operated construction land cannot be equivalent to the state-owned construction land, and the same price and the same rights. To this end, a number of NPC deputies proposed a proposal to amend the land management law, taking into account the dual nature of land resources and assets, adhere to the principle of equal protection of property rights, and raise the standard of compensation.
The deliberation opinion shows that in 2015, the Standing Committee of the National People's Congress authorized the State Council to organize pilot projects for the reform of rural land acquisition and collectively-operated construction land and the management system of housing sites in 33 counties and cities across the country, and to revise and improve the relevant laws. . At present, the Ministry of Land and Resources has formed a preliminary draft amendment to the Land Management Law.
The National People's Congress Environmental Protection Committee recommended that the relevant departments of the State Council should comprehensively summarize the pilot experience, actively absorb the land management reform practices and institutional innovation achievements in recent years, fully absorb the proposals of the representative motions, and promptly complete the drafting of laws.
Ceramic Knife For Lithium Battery
Ceramic Knives For Lithium Battery,Lithium Battery Ceramic Tooling Cutter,Lithium Battery Zirconia Ceramic Cutter ,Ceramic Knife Set
NINGBO KSION MACHINERY CO.,LTD , https://www.nbksc.com